Course Syllabus
Introduction to Biotechnology

Instructor: Mr. Justin Graves
Chamberlain High School
Course Description:
Introduction to Biotechnology is a semester long course that will explore the fields of biotechnology and genetics.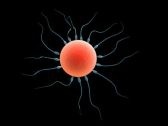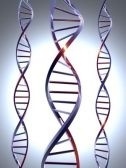 Course Topics:
The Phenomena of Biotechnology
The History of Biotech
Scientific Research Principles
The Study of Cells and Genes
Cloning
Plant Science
Animal Reproduction
Biotech in Medicine
Biotech in the Food Industry
Ethics and Consumer Concerns
Careers in Biotechnology
Expectations:
Students in Introduction to Biotechnology will be expected to complete all course assignments on time and with at least a 73% average. Students will also be expected to come to class prepared and ready to work.
Textbook:
Introduction to Biotechnology: An Agricultural Revolution

Materials Needed for Class:
Laptop Computer, Reading Book, Pencils, and Paper